concept
"KleOPERtra" is an intercultural opera project for children in which an opera and accompanying workshops for school classes are to be realised.

The musicians from the Arabic Music Institute AMIBerlin and Stella Maris Barockensemble under the artistic direction of soprano Juliane Schubert are involved.

The aim is to inspire a young audience for baroque and Arabic music and to let them experience in their own artistic process how the language of music is able to build cultural bridges.
connect! KLEOPΔTRA & CÆSAR - Workshops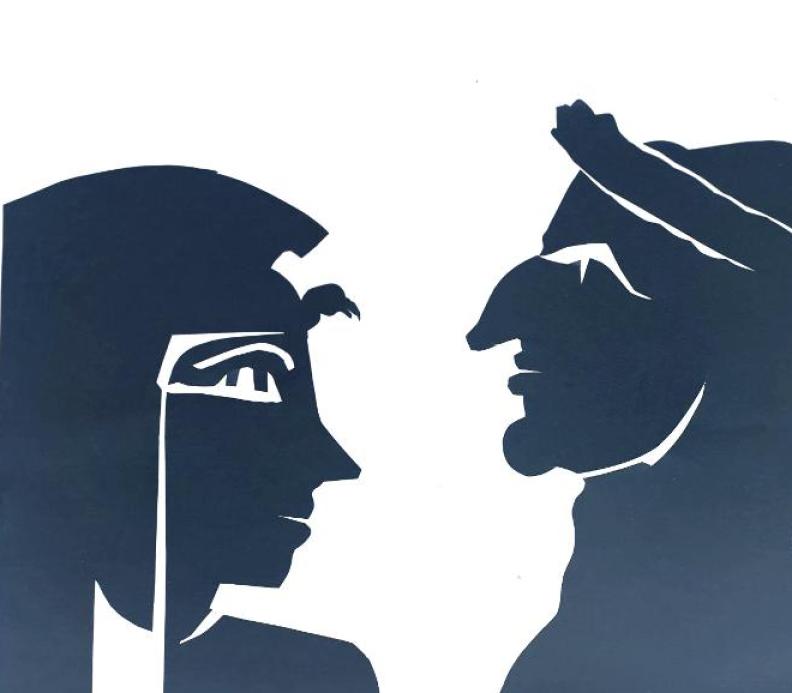 interkulturelles und interdisziplinäres Projekt
mit Schülerinnen und Schülern der
Miriam-Makeba-Grundschule (Berlin-Moabit)
Konzept: Susanne Barbey
Künstl. Leitung: Juliane Schubert & Bettina Truffat
Künstler:innen des KleOPERtra-Ensembles
Projektstart
November - Dezember 2023
Pilotworkshops
gefördert von Berlin Challenge (Senatsverwaltung für Bildung, Jugend und Familie)
Projektphase 1
Jahuar bis Februar 2024
- "Kunst ist mein(e) Beruf(ung)"
- "Call & Response - musikalische Mehrsprachigkeit" - Mitmachkonzerte
Projektphase 2
Februar - März 2024
Intensiv-Workshops zur Vorbereitung der Aufführung
-"Kunst der Improvisation"
-"arabische Sprache der Musik"
-"Händels Sprache der Musik"
-"arabischer und barocker Tanz"
-"Schattentheater"
-"Erzählerworkshop"
-"MiniMusicScouts"
gefördert vom BMCO (Bundesverband Chor & Orchester
Programm "Musik für alle!" über Kultur macht stark!)
connect! KLEOPΔTRA & CÆSAR - Aufführung
20. März 2024 - Konzertsaal der Universität der Künste Berlin
Aufführung mit Schülerinnen und Schülern der Miriam-Makeba-Grundschule (Berlin-Moabit) gemeinsam mit den Musikern und Musikerinnen des KleOPERtra-Ensembles
gefördert vom BMCO (Bundesverband Chor & Orchester
Programm "Musik für alle!" über Kultur macht stark!)
CÆSAR next level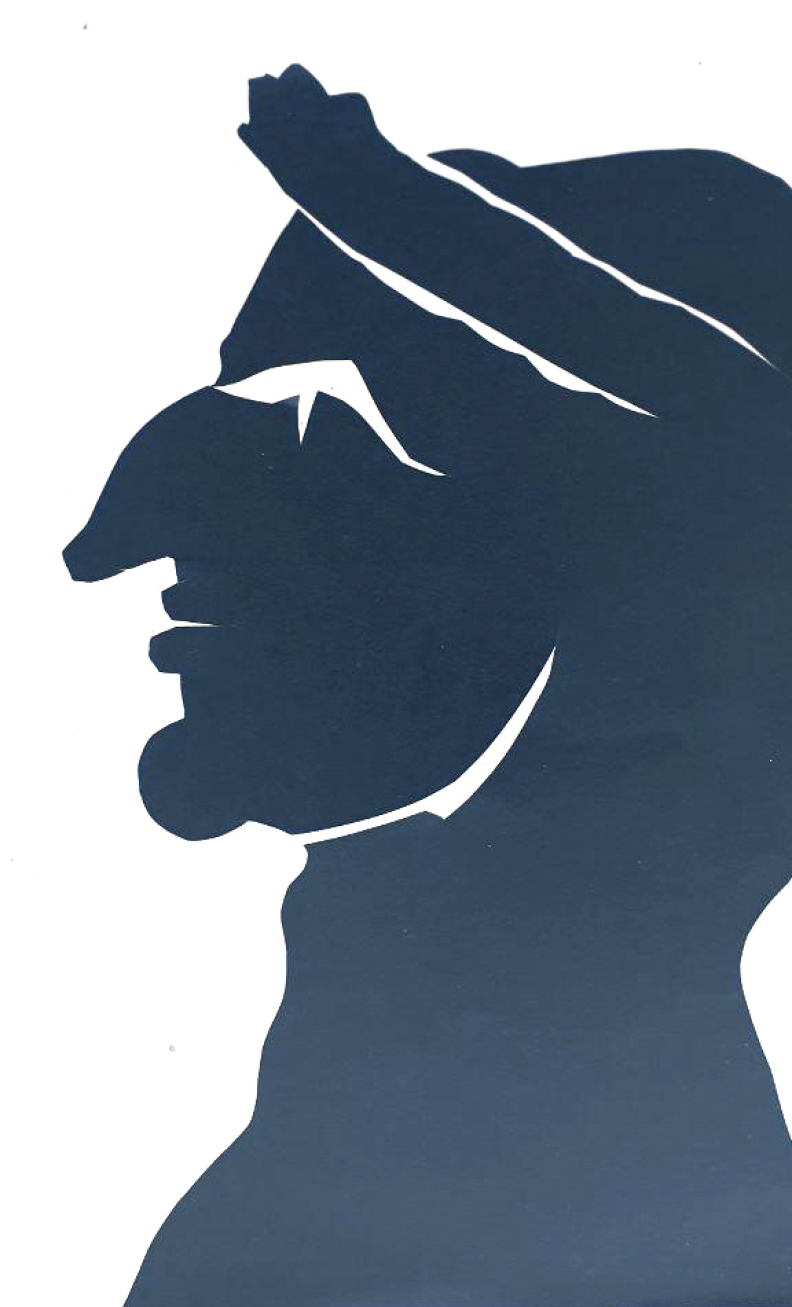 konzertante Aufführung mit Schwerpunkt Barockmusik
18. & 19.4.2024 in der Villa Elisabeth (Berlin-Mitte)
Michael Lieb - Cäsar
Juliane Schubert - Kleopatra
Farouk El-Khalili - Erzähler
Arabic Music Institute AMIBerlin
Leitung: Nabil Arbaain
Stella Maris Barockensemble
Leitung: Christine Trinks
gefördert von der Senatsverwaltung für Kultur und Gesellschaftlichen Zusammenhalt
Projektförderung Alte Musik
KLEOPΔTRA update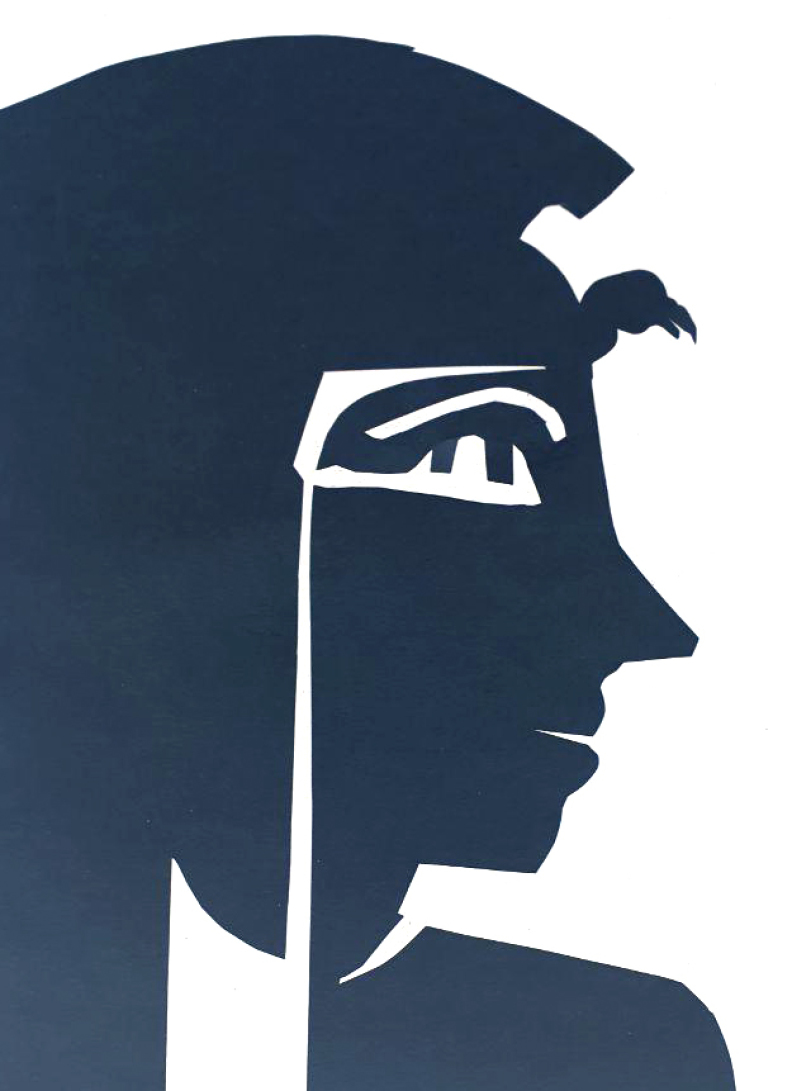 VISION
konzertante Version mit Tanz &
gleichberechtigten Anteilen arabischer, barocker und gemeinsam kreierter Musik & Lichtkunst
Mitwirkende: gesamtes KleOPERtra-Ensemble
KLEOPΔTRA & CÆSAR connection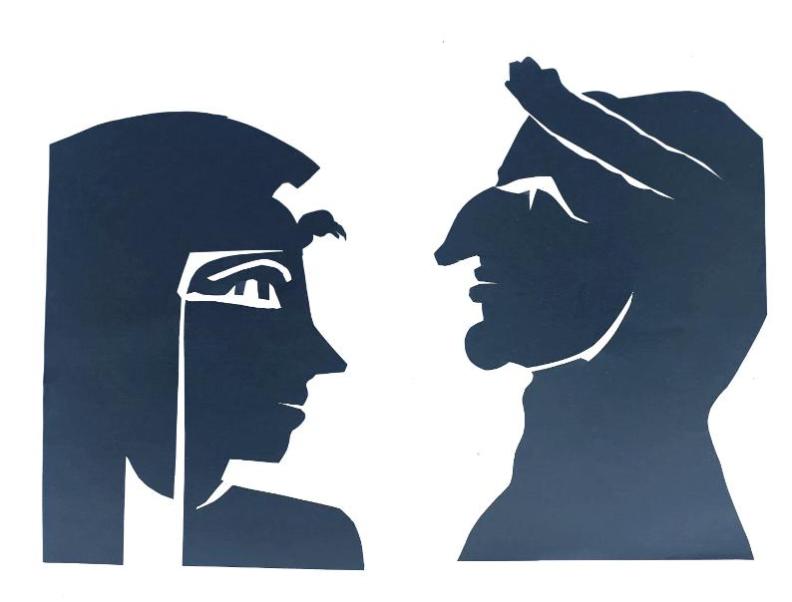 VISION
genrefluide Performance mit Musik, Tanz, Lichtkunst & Schauspiel
Mitwirkende: gesamtes KleOPERtra-Ensemble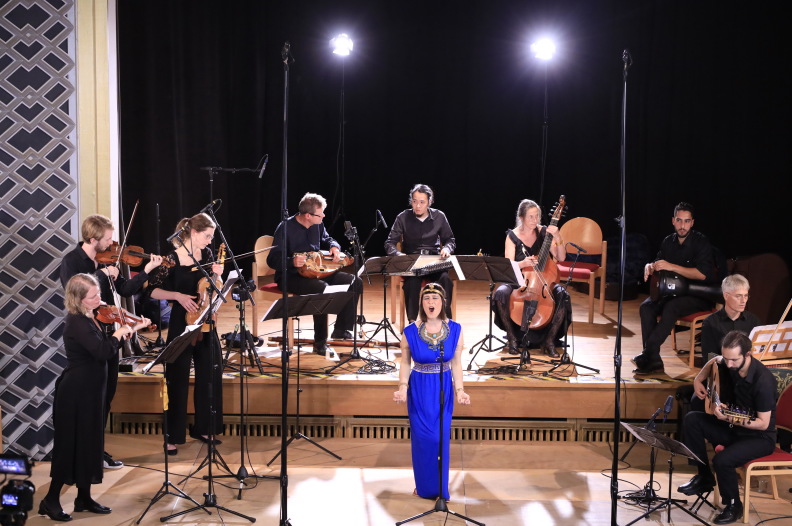 opera production
In the newly developed musical theatre piece, the narrator "Achillas", supreme Egyptian general, takes the children on a journey into the past.
He tells the story of Cleopatra and Caesar's encounter from his own personal perspective. In the intriguing power struggles of antiquity, Achillas stained his hands with blood and has been pondering his life in the realm of the dead ever since. A colourful little bird joins him and a philosophical conversation about life, death, revenge, forgiveness and universal love ensues.
Arias and baroque instrumental movements from the Handel opera "Giulio Cesare in Egitto" were chosen to musically translate the encounter of cultures in the opera and were contrasted and enriched with traditional and modern Arabic music.
In a constant musical dialogue, the styles merge more and more in the course of the piece and thus form a common musical language. To achieve this, the musicians from the Stella Maris Baroque Ensemble, who play the original sound on historical instruments, and their colleagues from the Arabic Music Institute Berlin, who play and teach the traditional Arabic instruments with virtuosity, enter into a creative process of musical exchange and improvisation in order to create something new together.
Alongside Achillas' narratives, accompanied by the delicate sounds of the oud in a fairytale-like manner, the events come to life in musical images. The characters of the story are embodied by singers and dancers and played, sung and danced from different perspectives in the space. The audience sits on cushions in the middle of the action. The changing focus is visually supported by imaginative light projections. These immerse the existing scenery in a new light so that artistic worlds come to life. This fires the imagination and allows young and old to immerse themselves fully in the story and music.
The play is designed for primary school children in terms of content and length and is to be premiered at an inspiring venue in Berlin.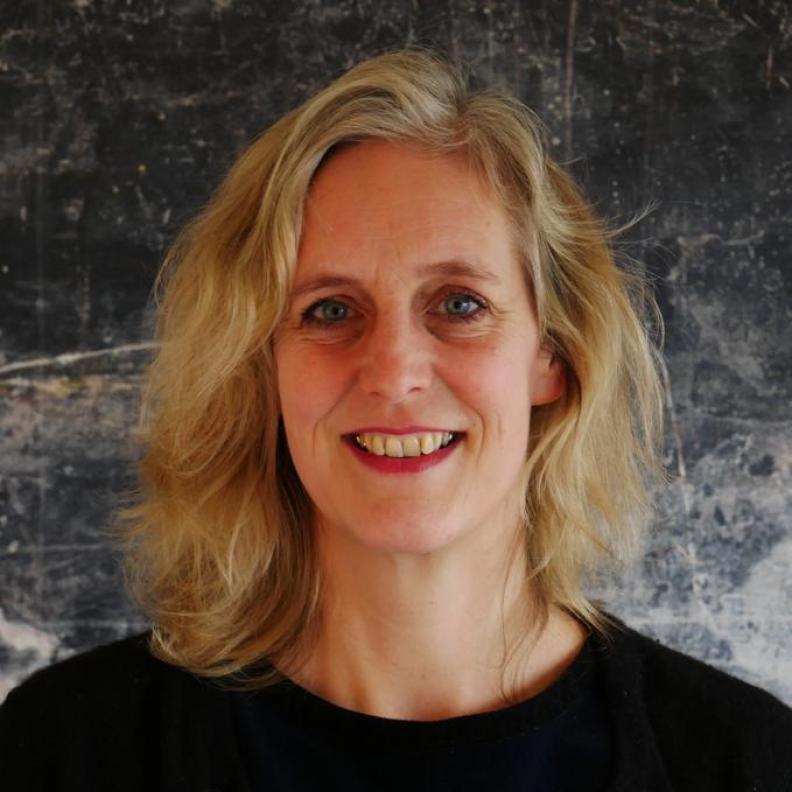 Susanne Barbey - Konzeption Workshops, Kommunikation
Abeer Ali Mohamed - Schauspiel, Gesang, Percussion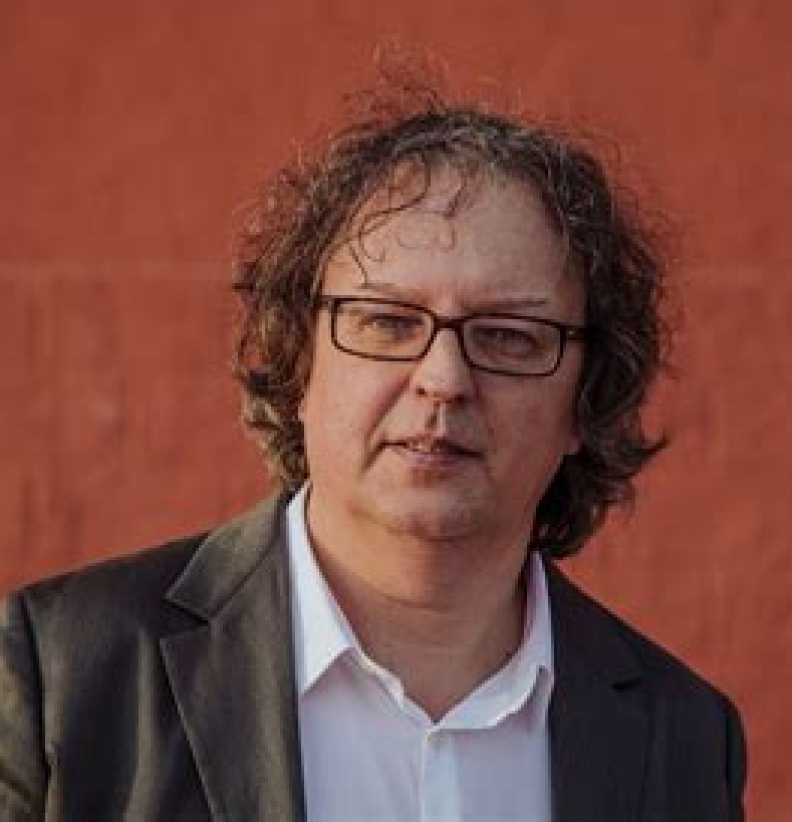 Jean Kleeb - Arrangements, Komposition
Claudia Kühn - Text connect! Aufführung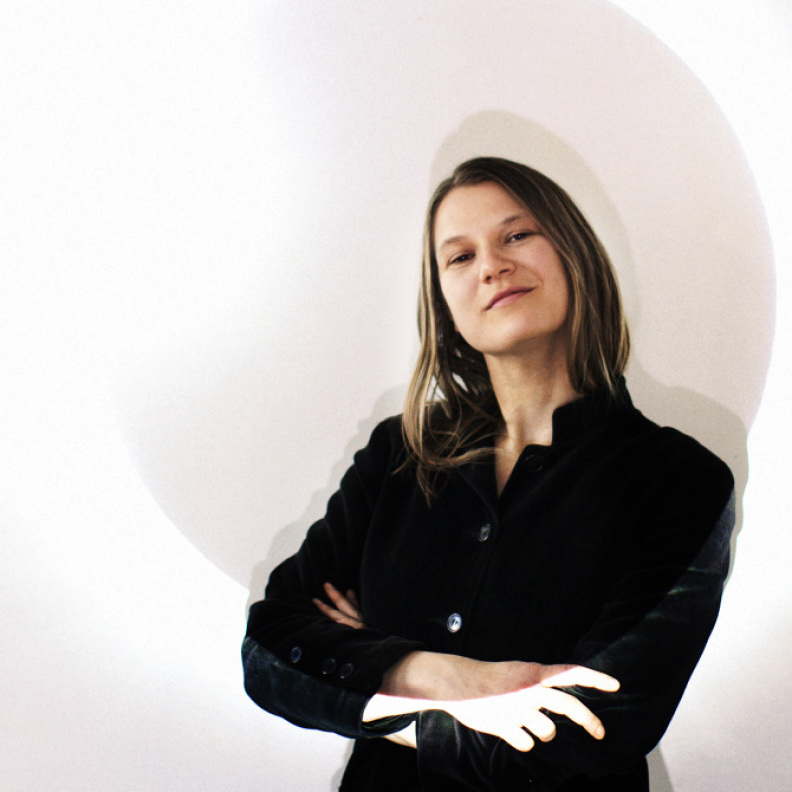 Katharina Berndt - Lichtkunst, Scherenschnitt, Grafikdesign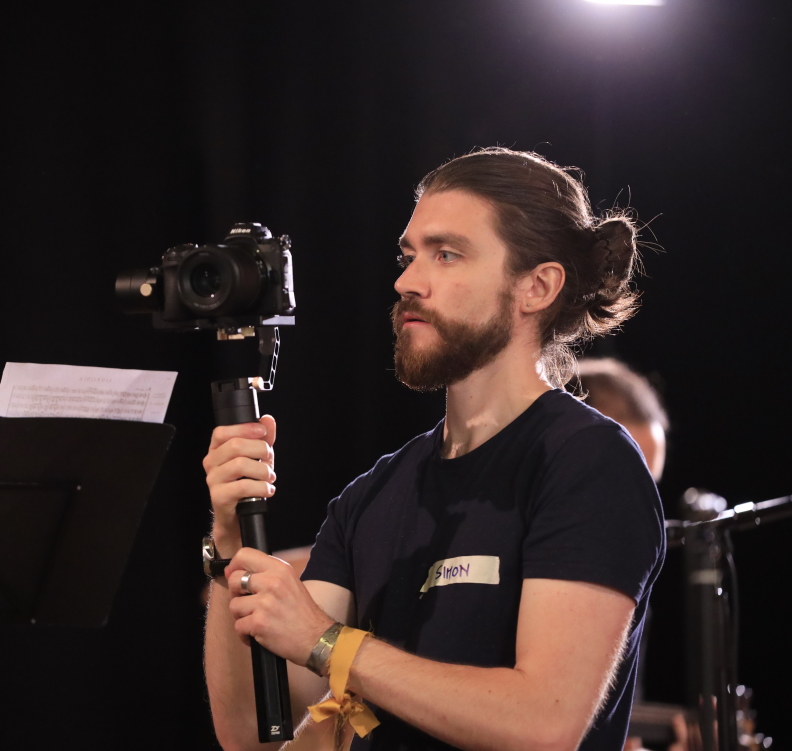 Simon Hertling - Videodokumentation
ensemble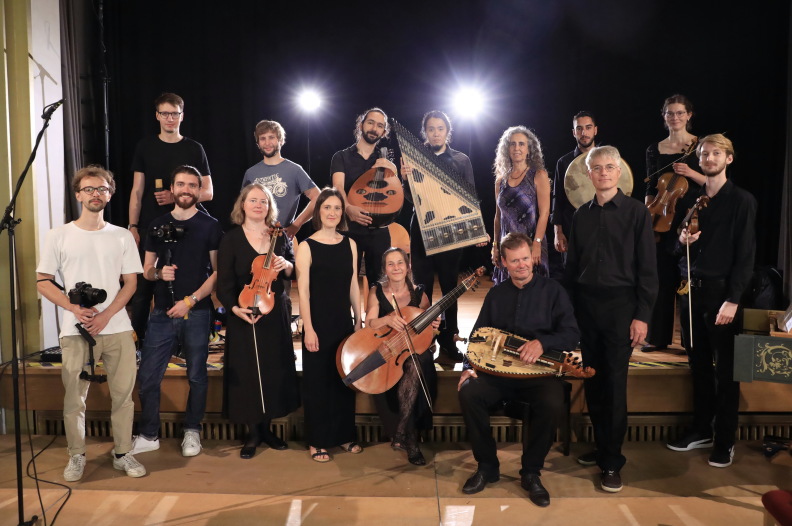 Förderer
funded by "Neustart Kultur"
contact form
Thank you for your interest. You can send us a message here: